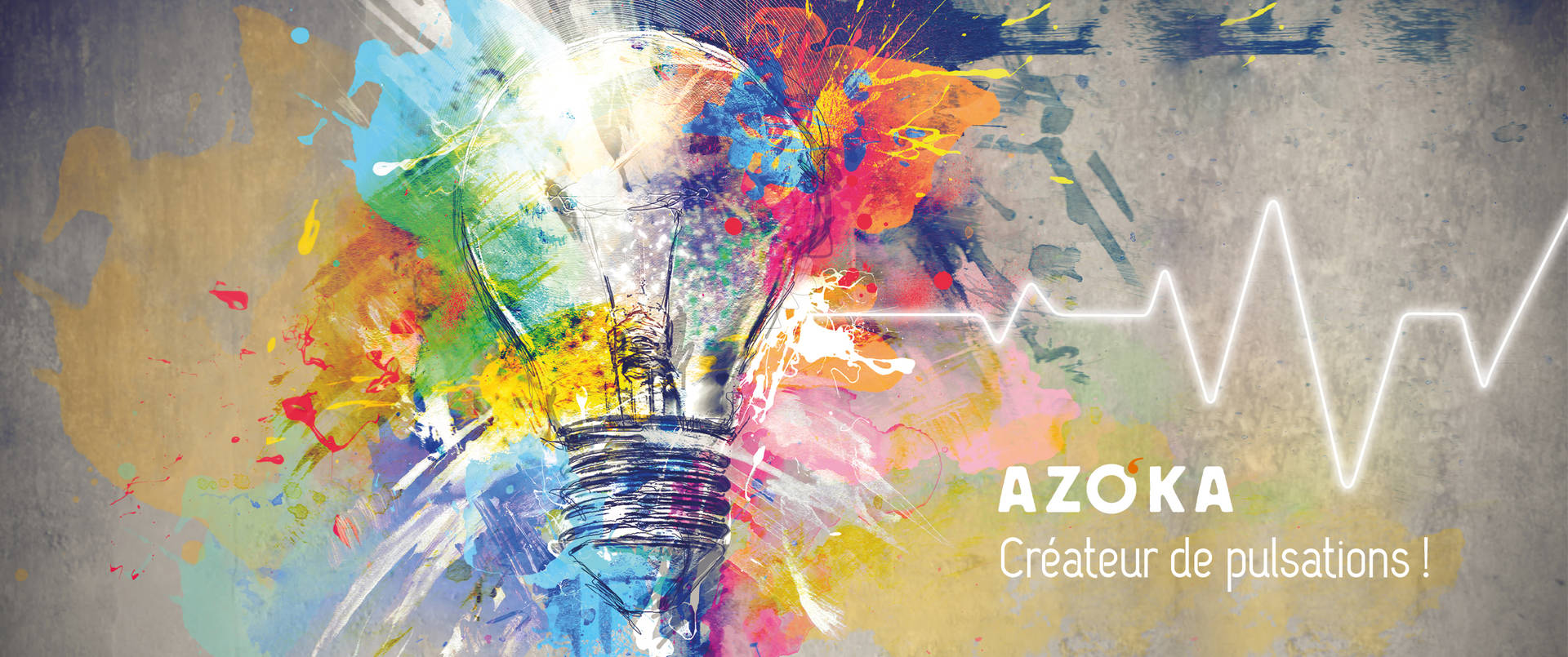 Enhance the bonds between your employees or customers through the shared interactions, emotions, and special meaning that comes from a focused and above all, unforgettable time!
Azoka is a corporate event management agency based in Lyon, France.
Company seminar / company convention / executive committee / team building / company trip / company party / anniversary / inauguration
For the past 17 years, we have been designing turnkey business events for companies that want to generate unique experiences for their teams, their clients, and their networks.
From an introspective seminar to a wild adventure, our imagination is limitless in finding the best experience for your needs.
We organize events all over the world using a thorough plan with expertise from leveraging local knowledge. Locations such as:
Lyon
its fabulous gastronomy and the bucolic surroundings of the Beaujolais and Rhone valleys.
Contact our team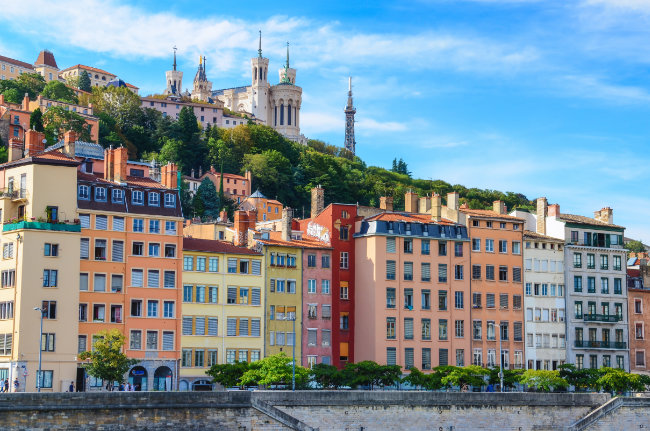 The French or Swiss Alps
With all types of resorts and getaways for skiing, hiking, or endless opportunities for winter and summer fun.
Contact our team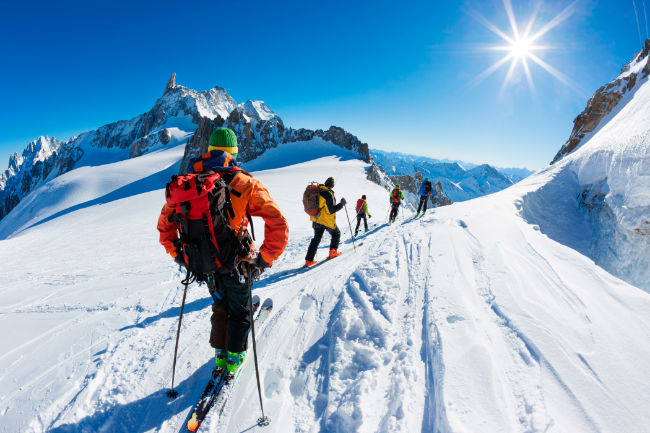 Provence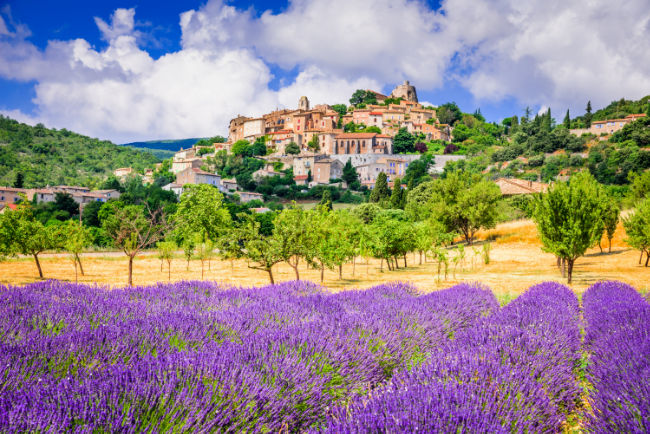 And of course (last but not least)
The French Mediterranean coast
with a special focus on the Camargue, Marseille, and the French Riviera.
Contact our team